WELCOME AT
VIP INTERNATIONAL DRESSAGE HORSES
The equestrian center for training, breeding, and horse sales which follows the motto
"QUALITY DECIDES".
This allows us to offer high-quality dressage horses
and competent training for both the rider and the horse
- for every level up until Grand Prix.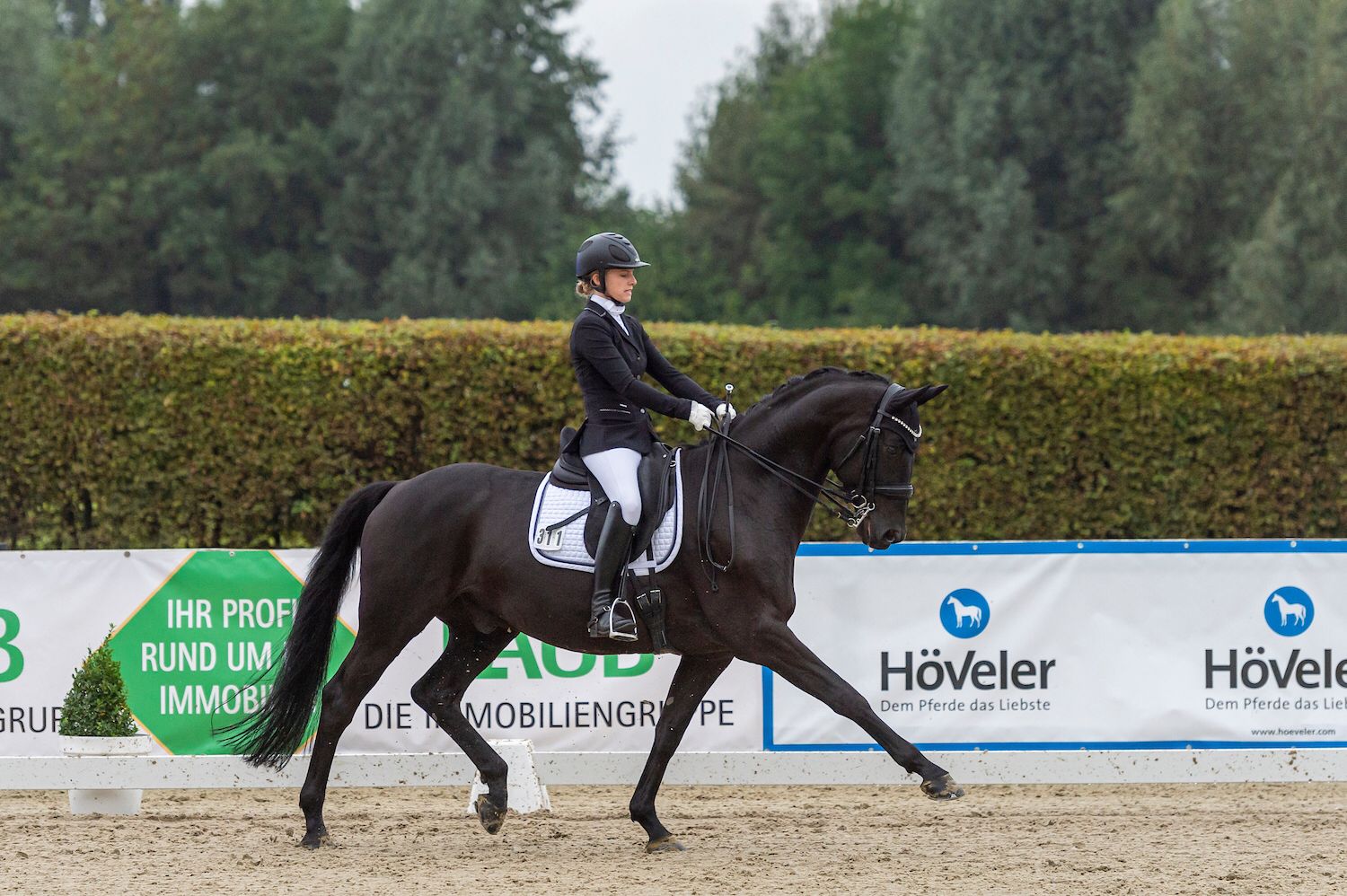 Theo und Kathrin Becker erreichen in der Gesamtwertung beim Deutschen Amateurchampionat in Münster den 4.
more »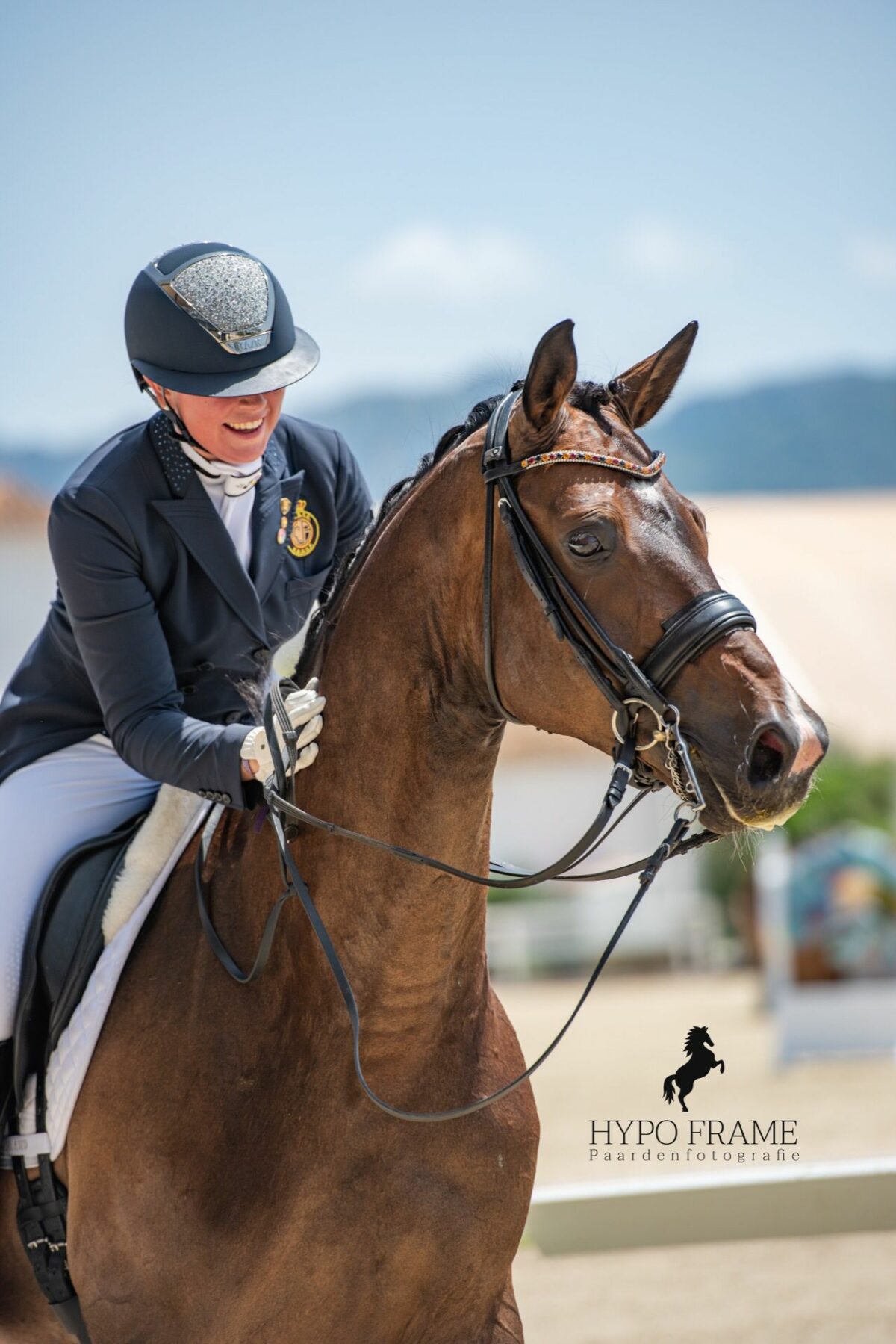 Wir gratulieren unserer Beaudine zu ihrem tollen Erfolg am letzten Wochenende im St. Georg. Mit
more »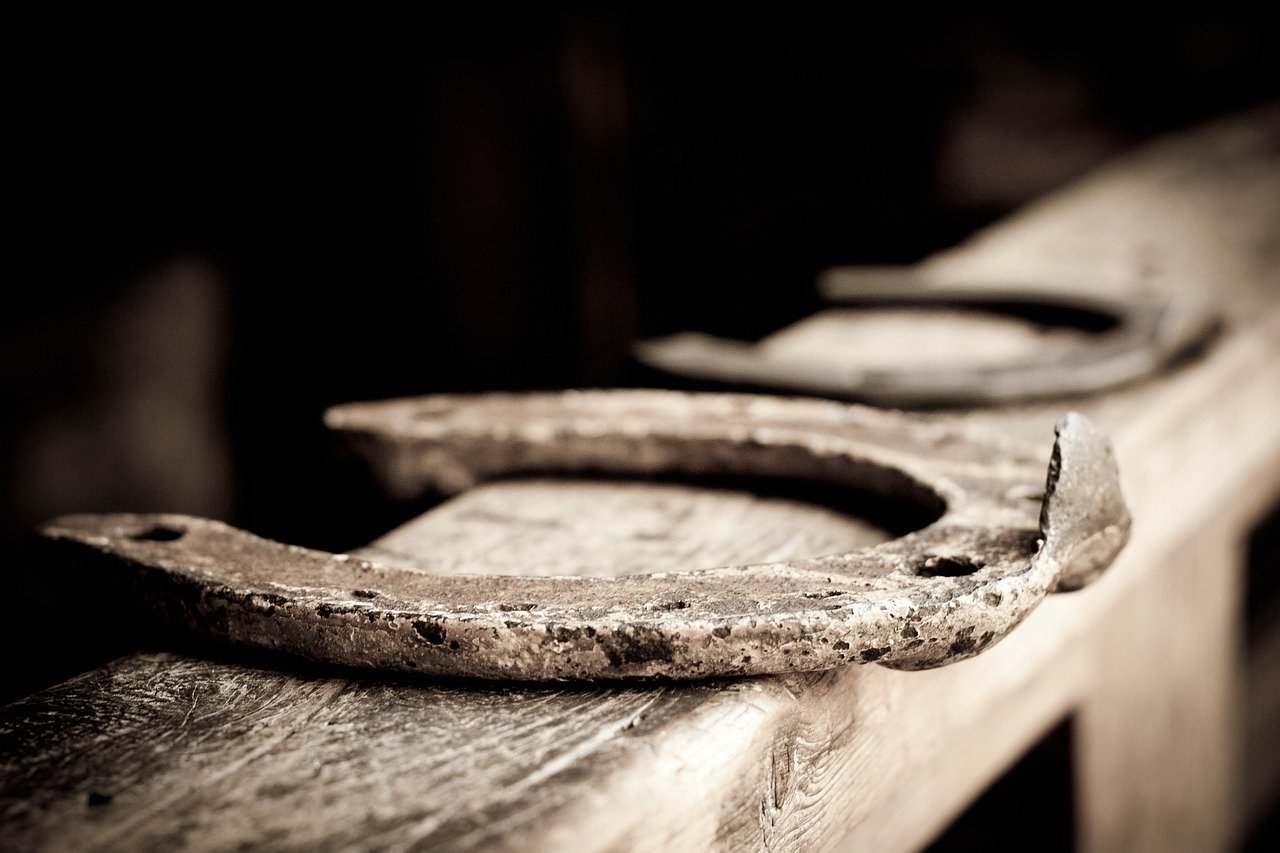 Wir suchen ab September Unterstützung für unser Team im schönen Bönen. Wir sind ein mittelgroßer
more »
What our customers
say about us
Successful references serve as proof of performance in practice.
Let real customers convince you:
With help of Ville Palomäki I found my dream horse. The care that followed was great and very helpful, so I am happy to recommend VIP dressage.
I bought 2 horses a few years ago by Ville. I am very satisfied with my horses and thankful thay they're mine. The presentation of the horses was very professional. They all were braided and dressed in white. Also everything was very fair. I only was 16y/o back then when we were looking for a new youngster. He(Ville) was very honest and also said that for example a certain horse could not serve such a young girl. This also immediately gave you a familiar feeling. Everything was perfectly in order, the passports, x-rays, contract, ... Well worth it and glad I found my horses there