WELCOME AT
VIP INTERNATIONAL DRESSAGE HORSES
The equestrian center for training, breeding, and horse sales which follows the motto
"QUALITY DECIDES".
This allows us to offer high-quality dressage horses
and competent training for both the rider and the horse
- for every level up until Grand Prix.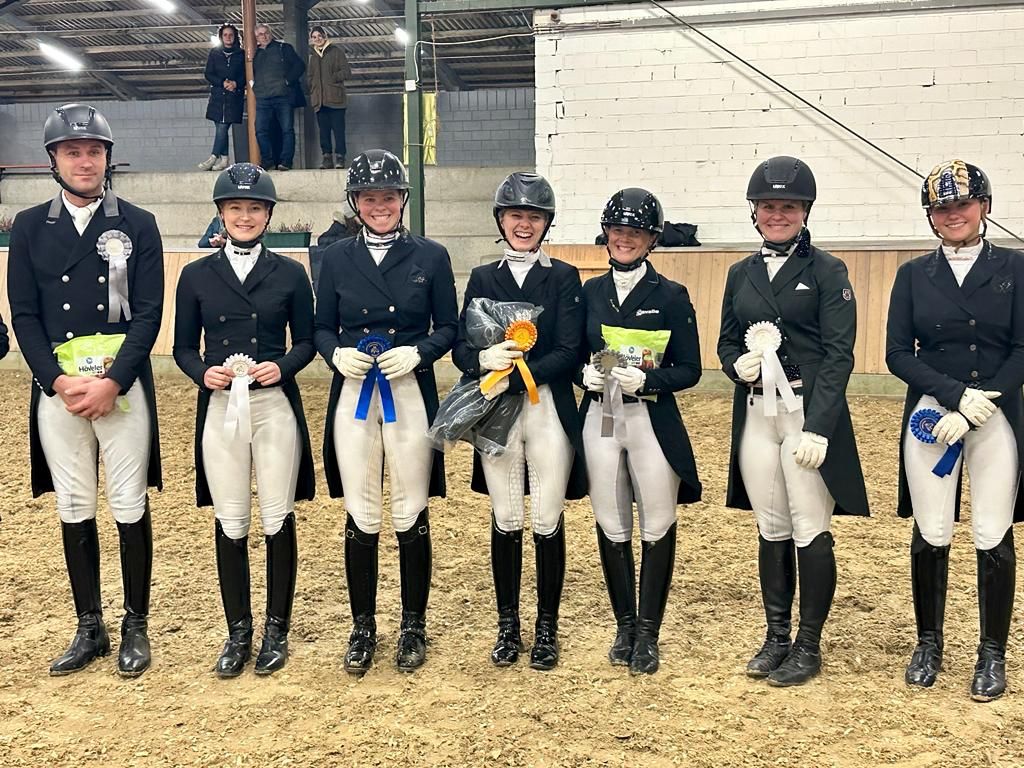 Theos Jern siegt mit Kathrin Becker in einer Abteilung der S*-Dressur in Rhede. Das ist
more »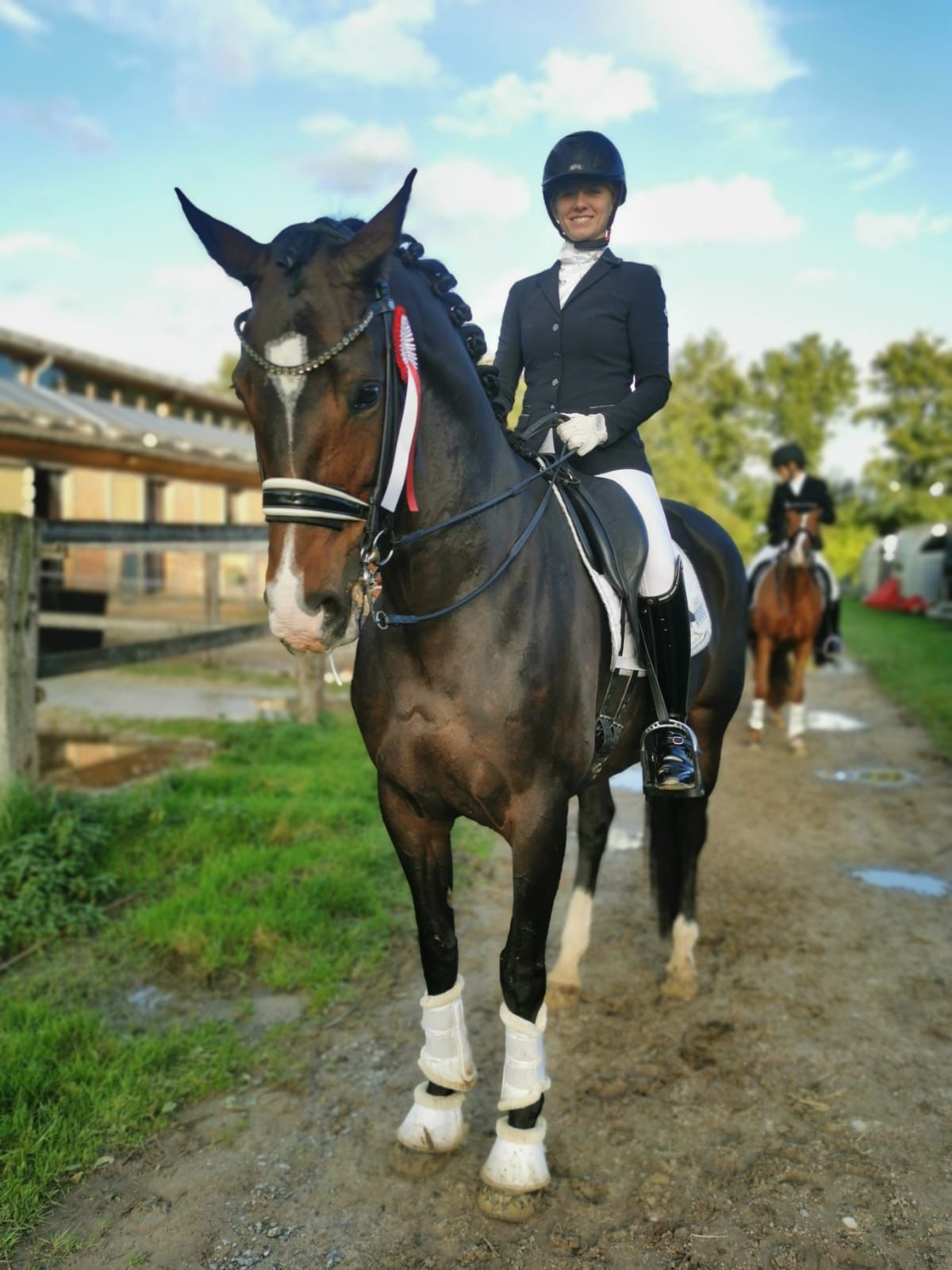 Dalmore Valeur und Kathrin Becker erfolgreich in M*- und M**- Dressur in Lembeck und in
more »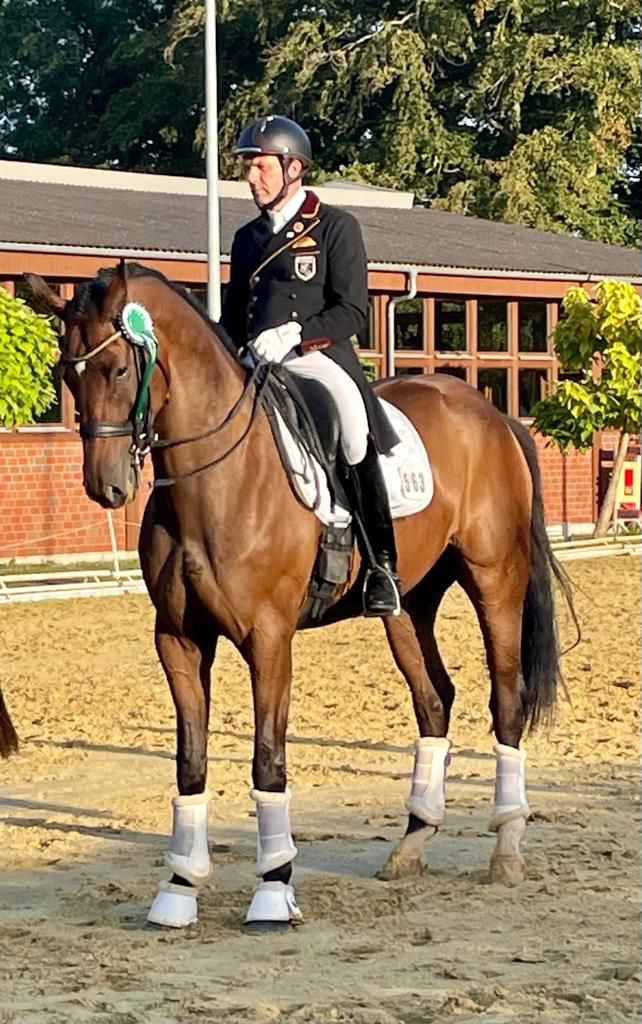 Zenturion und Ville Palomäki platzieren sich im St.Georg Special an 2. Stelle und im Inter
more »
What our customers
say about us
Successful references serve as proof of performance in practice.
Let real customers convince you:
With help of Ville Palomäki I found my dream horse. The care that followed was great and very helpful, so I am happy to recommend VIP dressage.
I bought 2 horses a few years ago by Ville. I am very satisfied with my horses and thankful thay they're mine. The presentation of the horses was very professional. They all were braided and dressed in white. Also everything was very fair. I only was 16y/o back then when we were looking for a new youngster. He(Ville) was very honest and also said that for example a certain horse could not serve such a young girl. This also immediately gave you a familiar feeling. Everything was perfectly in order, the passports, x-rays, contract, ... Well worth it and glad I found my horses there
Dass das Pferd, was meine gute Freundin und ich suchten, nicht ganz leicht zu finden sein würde, ahnten wir eigentlich schon, bevor wir richtig mit der Suche begonnen hatten. Aber: Was für ein Pferd suchten wir für uns zwei Mädels, die eine eher eifrige Freizeitreiterin, die andere mit Ambitionen für Dressurprüfungen ab L aufwärts? Es musste einerseits lieb, artig und gelassen in jeder Lebenslage sein, am besten so eine Art "Polizeipferd", auf der anderen Seite wären auch ein gewisser Ausbildungsstand und Potenzial für etwas höhere Dressurprüfungen schön. Als wir bei ehorses auf Villes Lehrmeister "Bernd" stießen und ihn zur Probe ritten, konnten wir es kaum glauben: Es passte einfach alles! Nun sind wir super happy mit ihm, er bringt jeden Tag aufs Neue Spaß und ist mehr als bemüht, allen Aufgaben und Anforderungen zuhause und auf dem Turnier für uns gerecht zu werden. Auf Anhieb konnten wir uns in einer Dressurreiter M platzieren. Ein charakterlich wahrer Schatz! Danke an Ville und sein tolles Team!